Photographic artist Kim Gwang-yong (photo), representative of Light and Art, Inc., listened to stories from pastors that youth are being harassed by unemployment, losing their dreams amidst the endless competition, and gradually falling into spiritual depression; and responded by initiating the "Youth Courage Project: Dream-recording Photo Studio." Through his volunteer work making portrait photos of old people who live alone, taking one-parent family photos, and providing other services, Representative Kim knows better than anyone the positive effect of an image.
Kukmin Daily met Rep. Kim on August 27th at Uri Gallery on Shinchon-ro in Mapo-gu, Seoul. "If you visualize, through photos or other methods, the dream you want to achieve, and keep looking at this and imagining it, your dream is very likely to come true," he said. "That is my personal experience." He has met 120 young people in the course of conducting his Courage Project: six times since its start last year.
At the beginning of each Youth Courage Project, he has the participants write in detail about the dreams they want to accomplish. When they reflect on what they are dreaming of, and put it into actual writing, they are awakened to what they sincerely want to do. As he photographs them, he reflects on their opinions and does his best to create the works that they want.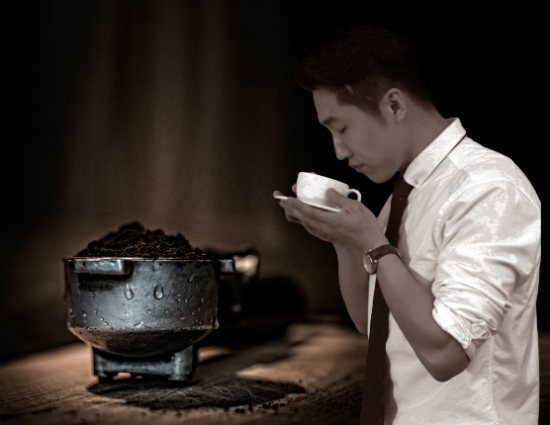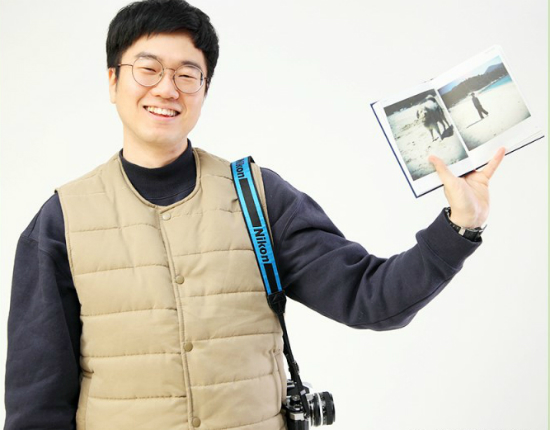 "I have photographed many people, and I've never seen anyone lacking in individuality or beauty," Kim said. "Watching the young people search for themselves, I've almost gotten tears in my eyes, thinking how precious they are. God must look at us with the same feeling.
Reporter A-young Kim (singforyou@kmib.co.kr), with Marion Kim (marionkkim@icloud.com)
Original Article in Korean:
"청년들의 이루고 싶은 꿈을 찍어요": ㈜빛과예술로 대표 김광용 사진작가