Article list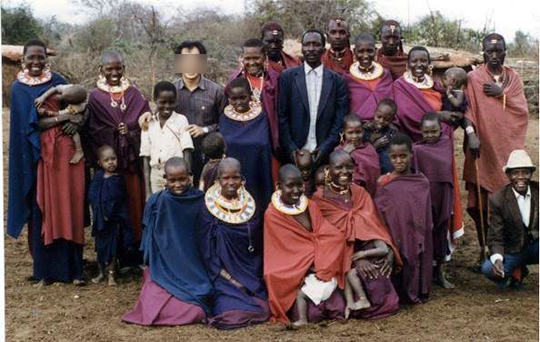 Top News
Sexual Assault…Buying Sex…Is There No Way To Prevent Missionaries' Deviant Acts?
Deviant acts by some missionaries are driving down the credibility of the Korean church as a whole. Clearly, there is an urgent need for structural reforms to stop such acts and...
Today News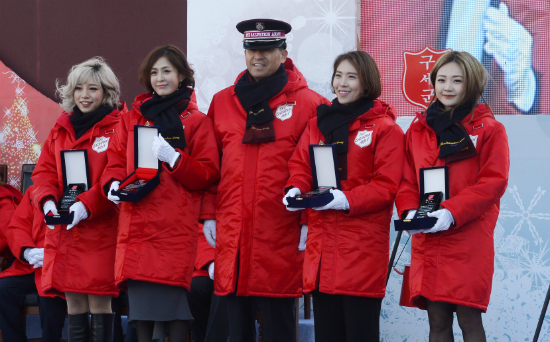 "Fill the red kettle with love"
"We are Korean defector ministers; we can leave fo

On December 3, the graduatio

Sexual Assault…Buying Sex…Is There No Way To Preve

Deviant acts by some mission
"Fill the red kettle with love": Salvation Army Begins This Year's Campaign

People dressed in red coats rang golden hand bells. Next to them was a placard with the inscription "Warm sharing together in the most lowly places,"

All 80 Billion Won of Costs for AIDS Treatment Come Out of Tax Money

Korea's government and national health insurance cover the more than 80 billion won annual cost of treating AIDS, which commonly spreads among male ho

NCCK's First Foreign Moderator: Metropolitan Jo Seong-am

The National Council of Churches in Korea (Rev. Kim Young-ju, general secretary) has the first foreign moderator in its history.At NCCK's 65th regular

If Someone Is Handing Out This Kind of Material, It's "Shincheonji"

Shincheonji Church of Jesus, the Temple of the Tabernacle of the Testimony (Shincheonji), is operating in the streets, distributing printed materials

One in Three Church Members: "I want to leave my church"

The results of a recent survey show that one out of three Korean Christians wish to leave the church they are attending. Among all age groups, believe

On First Day of Advent, Giant Christmas Tree Lights Up Seoul Center

"Like Jesus Christ, who came as a light for the earth, let us be lamps lighting up this dark world."3,000 believers expressed this resolve at the "201